Oskar Kowalewski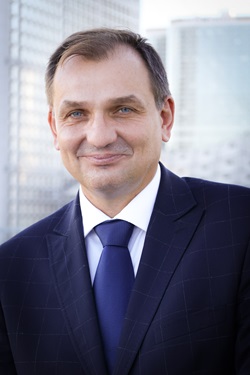 Name

Oskar Kowalewski

Affiliation

IESEG School of Management

Title

(none specified)
Oskar Kowalewski is professor of finance at the IESEG School of Management (Campus Paris), member of LEM-CNRS 9221 and researcher at the Institute of Economics, Polish Academy of Science. He was previously associate professor at the Warsaw School of Economics (SGH), Kozminski University and Vistula University in Warsaw.
His main research interests are in the areas of banking, corporate finance, and corporate governance, and recently agroeconomics. His contributions to the field were recognized in 2014 when he received a prestigious award from the President of the National Bank of Poland for his habilitation, marking a historic milestone for the central bank. He has supervised numerous research grants financed by public and private agencies.
Oskar Kowalewski received his habilitation in Finance from the Warsaw School of Economics in 2014. He holds an PhD and MS degree from the Kozminski University in Warsaw and LLM degree from the Maria Curie-Skłodowska University in Lublin.