2019 Emerging Scholars Announced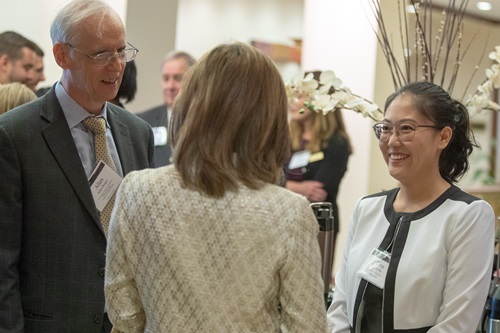 The Community Banking in the 21st Century research and policy conference committee is pleased to announce the names of the three students selected as Emerging Scholars for 2019. The committee congratulates Thi Hong Nguyen Nguyen of Auburn University; Kuan Liu of the University of Wisconsin-Madison and Prithu Vatsa of the University of Miami.
The Emerging Scholars program is designed to offer Ph.D. students who are considering or working on a dissertation on a banking-related topic the opportunity to attend the conference with their travel and lodging expenses covered.